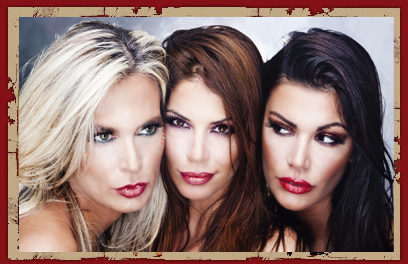 Welcome to iSalon
iSalon of Burlington, NC is dedicated to making you feel like royalty. When you visit our salon and spa you can pamper yourself with our unique and relaxing treatments and services. Whether you come in for SNS nails, an aroma pedicure, or a new hairstyle, iSalon offers you a delightful experience. Our peaceful environment means you are able to relax and unwind, and our professionally trained staff will provide you with the highest quality services.
Services
The iSalon provides many different services all designed to pamper you.
When you have a special event coming – be it a vacation, weekend getaway or wedding -having that perfect cut is imperative. At iSalon we can give you a beautiful new look designed to suit your needs. From an updated color for the season cut in an easy to maintain style to sassy style that goes from the office to dance floor, our talented hair stylists know how to keep you looking fantastic. We take frequent continuing education classes to ensure that we are always on the cutting edge of style, color and processes, so you can always count on the perfect cut for you.
Manicures and pedicures are not just about having pretty nails. At iSalon, we recognize that nail care is also a way to help you de-stress. Whether you choose an aromatic pedicure using lemongrass, lavender, or opt for the beautiful finish of an SNS manicure, you can be sure that your iSalon of Burlington nail technician will be sure that your pedicure and manicure experience is everything it should be.
With a wide array of nail polishes, gel colors and SNS powders to select from, you are certain to find a color that suits your style and mood. And, if you are looking for nail art, we have a variety of designs to choose from or you can bring in an image of your own. With so many options for beautiful and hands and nails, you can be certain to always have the best-looking nails in the room!
If you have unwanted body hair, then waxing is the way to go. At iSalon, we offer a variety of waxing services ranging from eyebrows to legs. It is our goal to make the experience painless, so that you can feel beautiful from head to toe.